A business letter is a formal document officially written by an organization or individuals to other parties for professional communication. And in your professional career, you may need to use many kinds of it, such as letters of recommendation, 🔗 resignation letters, invitation letters, cover letters, etc. Therefore, using the business letter format example from the beginning will help you organize ideas better and leave a professional impression on the receiver.
To simplify your writing process, we offer our free business letter format customizable templates that will help you understand what business letter format looks like in 3 simple steps:
Select template
Fill in your information by answering our quick questions.
Review and complete to download your letter in a professional format.
Prepare your idea for a formal business letter format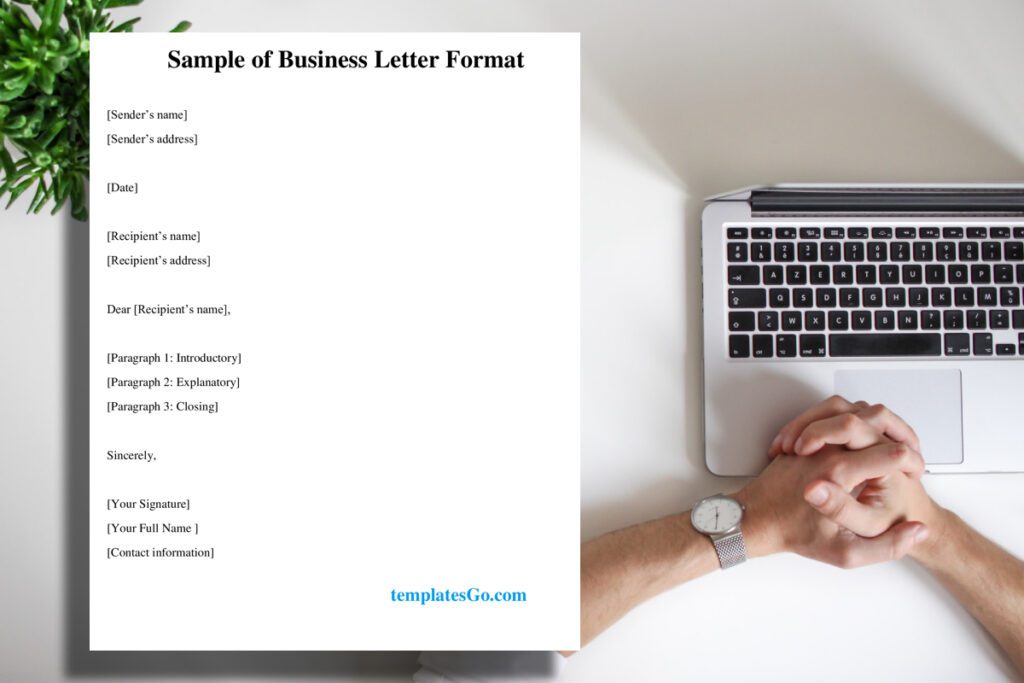 Spending a little time to plan your ideas is highly recommended before writing a letter. Why? Because it will efficiently boost your writing speed and have a clear vision in your mind. The plan should include the following:
A note of the recipient's name and address – who are you writing to? Optional, compiling a list of receivers' names and info is a good idea when sending a letter to many individuals.
State the purpose of the letter – Think about the primary purpose of sending this letter. What do you want to say?
Make a list of points (each should form a paragraph) – How will you express your intent? Is this letter about explaining your idea or persuading someone?
Give an action point – what do you want the reader to do?
An outline format of business letter
A standard format business letter will have seven essential elements to include as follows:
Sender's name and address
On the top left side, place your full name on the first line, your address on the second line, and your city, state, and zip code on the third line. If this is a company letter, it is essential to add a company logo or letterhead.
The date
Add a space after the sender's detail, and write down the current date with the format: Day, Year.
For example: August 05, 2026
Recipient's address
Continue to skip 1 line from the date and add the receiver's information details in the same format as the sender's.
First name Last name
Address
City, State Zip Code
The salutation
Add a line after the recipient's contact information, and choose a salutation to open your business letter. Common opening business letter salutations include:
To Whom It May Concern (in the case you do not know a specific contact's name)
Dear Full name [First and Last name of the receiver],
Dear [Mr., Ms. or Mrs. + Last name],
Dear [First name], (only use if you are close to the recipient)
Body of letter
The most important part is the letter body, where you must illustrate your communication intent, no matter what you want to explain or persuade someone to invest in your business. It should be no more than three paragraphs with the structure as below:
paragraph 1: Introductory
paragraph 2: Explanatory
paragraph 3: Closing
Each paragraph should be separated to increase readability, and keeping this letter at a one-page length is highly suggested.
Closing Salutation
Add a space and use one of the common salutations to close your letter:
Sincerely,
Yours sincerely,
Respectfully,
Kind regards,
Best regards,
Your signature
Leave four spaces for your signature, don't forget to write your full name and contact number below.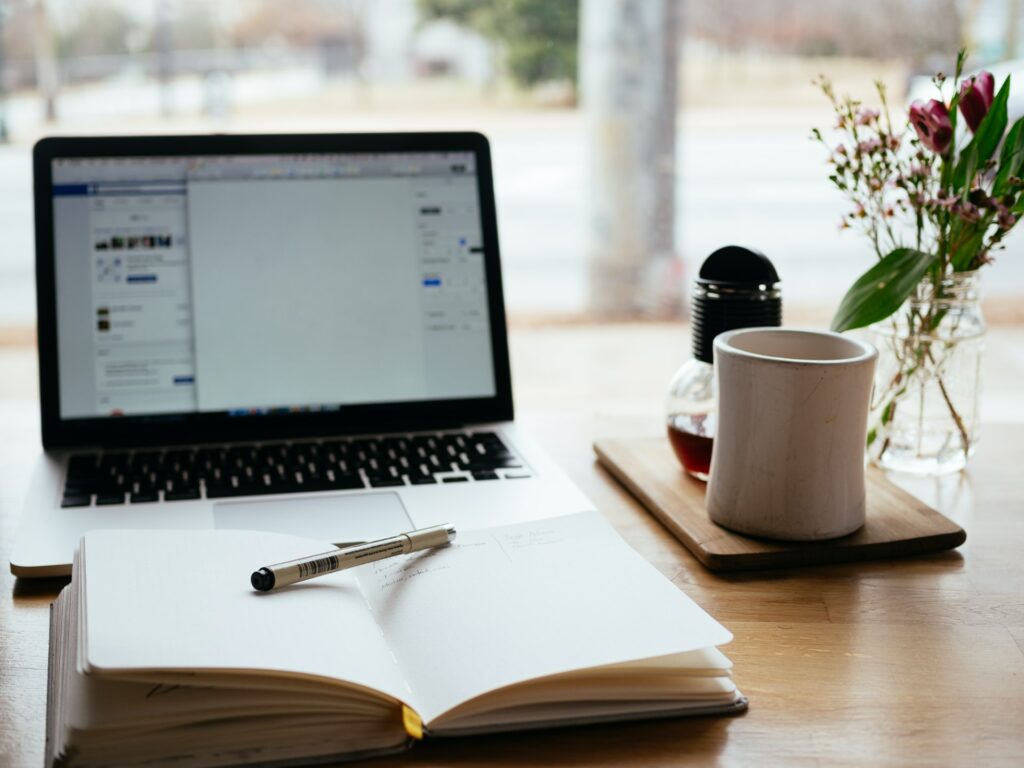 How to format a business letter
Readability plays a critical part where the business letter format should be clear and easy to understand. The below factors will help professionally format your letter:
Choose a professional font size and style
In a formal business letter, we should follow professional font styles such as Arial, Calibri, Times New Roman, Georgia, Helvetica, Open Sans, etc. The standard font size is 12; however, you can adjust it between 10 to 12. If it is a short letter, font size 13 can be considered.
When you open the Word application, it usually offers an A4 format ready to use. If you need to adjust the margin, then a one-inch margin on all sides of the page is the standard.
Spacing in business letter
Do not forget to use extra lines after your address, date, recipient address, and salutation. It helps separate different parts and increases the clarity of the letter.
Use a single line for the body of the letter to connect the flow of the body letter and idea. Also, leave an extra line before the closing salutation and four lines for your signature.
Business letter format example
However, if you only want to learn how it looks like the business letter format, you can continue to read our sample below. With templatesGo, we make docs simple for you!
example of a business letter format - Letter of Recommendation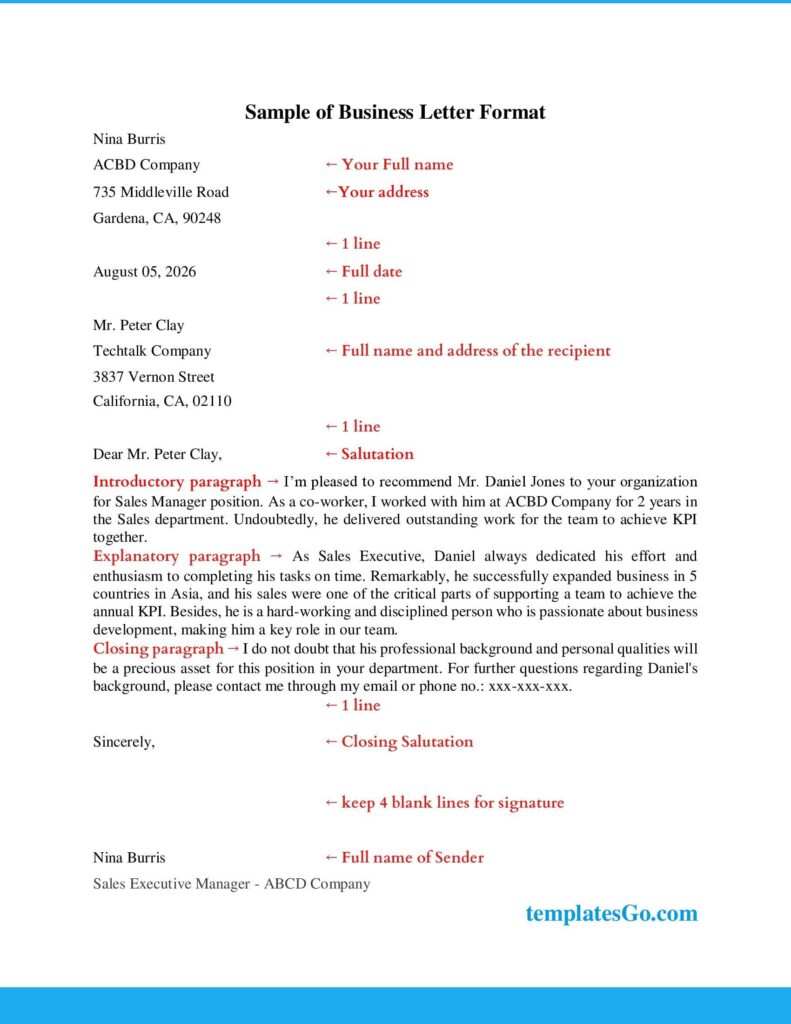 example business letter format in paragraph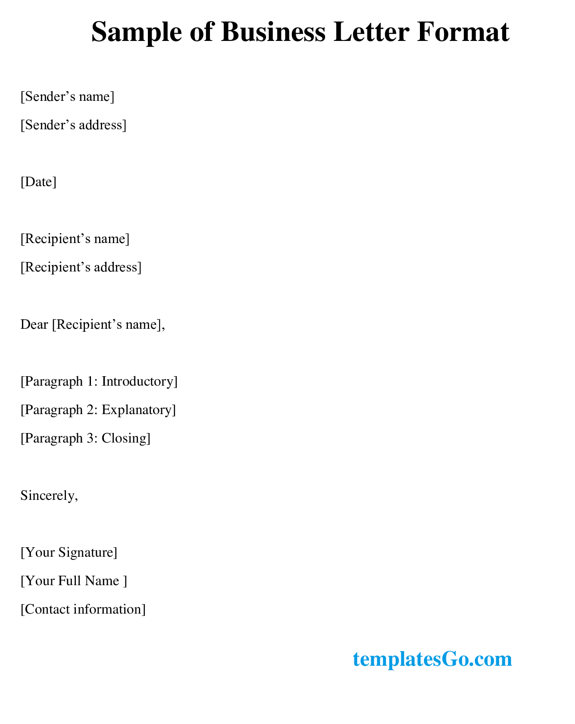 Editable Template Of Business Letter Format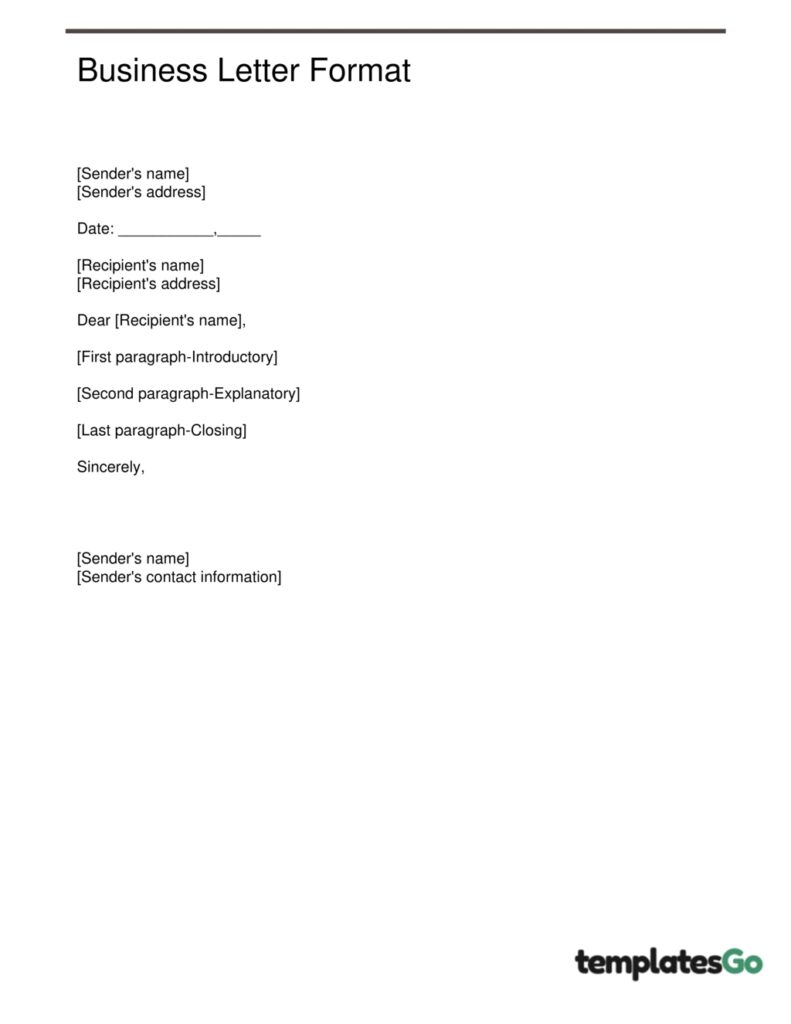 Related Post
Read more about our article 🔗Rejection Letter After Interview and how to create a professional and polite letter to decline the candidates.
🔗Template for Employment Verification Letter where you can find our free templates in text version and a form sample of verification letter.
Let's check out our🔗Best Templates Letter Of Recommendation For Employee! In this article, we will show you how to compose a good recommendation letter in 4 easy steps only and provide the best templates you can get to customize on your own.
Last but not least, another essential document that will require this formal format is 🔗 an authorization letter, whether you may need to use it in business or personal life.