If you have decided to move on in your career, it is essential to formally resign from your current position by writing a letter and giving notice to your employer. This is a professional step to take, and you may be wondering how to write a well-written letter. Our resignation letter templates are designed to make it easier for you to fill in information and edit. Creating your formal letter in just a few steps as follows:
Simply complete our simple questionnaire, and we will generate your letter automatically.
You can then review and edit the text freely.
Download your letter as a PDF file for immediate use.
What is a Resignation Letter, and why do we need it?
A resignation letter, or a two-week notice letter, is a formal document that informs your employer that you will be leaving your current position. According to your contract, it is customary to provide proper notice days before leaving. So, reviewing the terms and conditions before crafting your letter is essential. Furthermore, the purpose of the notice letter is to formally communicate your departure and provide a written record for the company. Lastly, delivering the letter in print is best to ensure its proper documentation.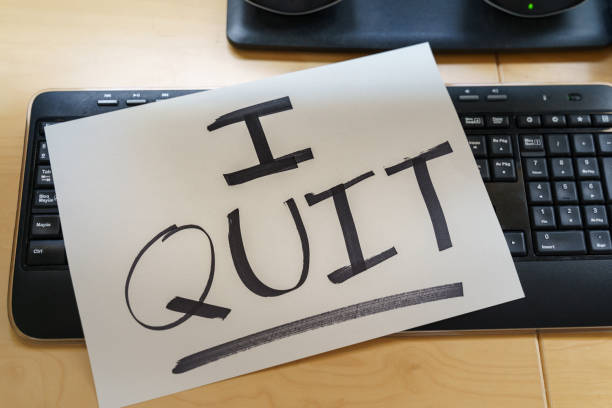 professional resignation letter templates
You can totally save time and effort by using one of our letter of resignation templates. No need to start writing from scratch or copy-paste text. Simply fill out our simple questionnaire to customize the template with your information, and your letter will be generated instantly. You can then review and edit the text before downloading it. Our editable documents tool allows you to create a professional letter of resignation in a quick and efficient manner.
Simple Resignation Letter Template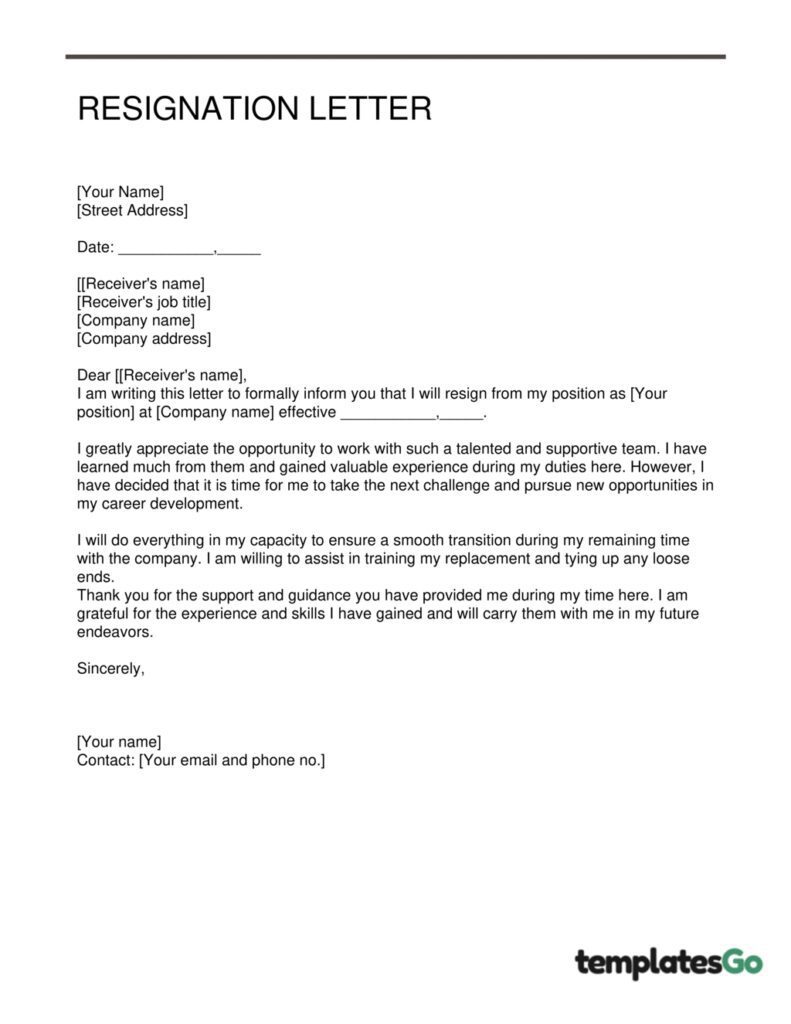 Professional Two Weeks Notice Letter Editable Template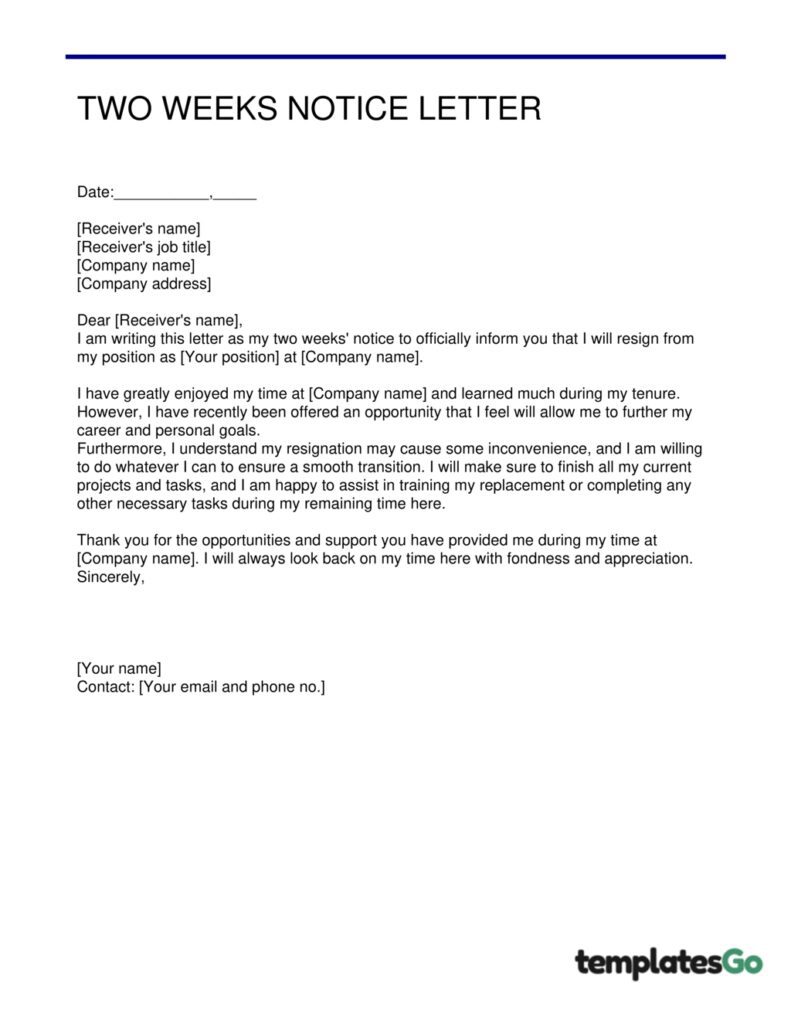 Teacher Resignation Letter Template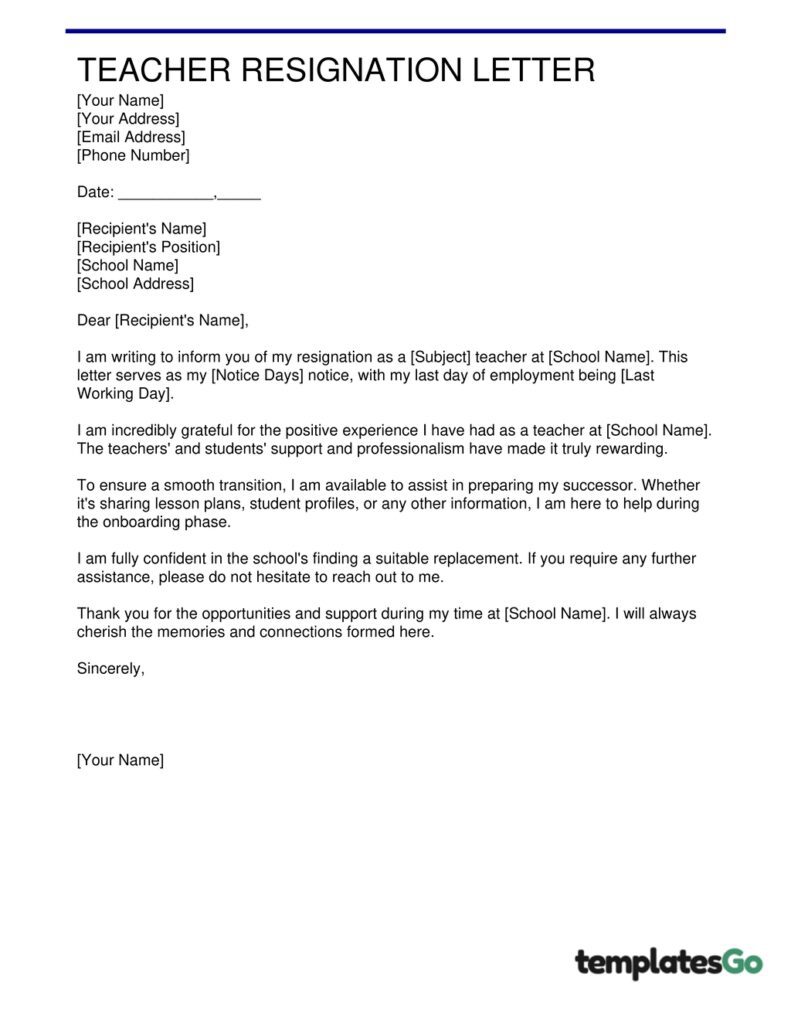 How to start, and what to include in This Letter?
You may quit your job for many reasons, whether you have found a better position or are simply unhappy with your current job. However, it's crucial to resign gracefully and professionally. You don't need to include a long explanation, but keep your letter simple and focused on the facts. Here we will brief you on what to add to your letter basically, or you can simply use our resignation letter template to customize your letter faster:
A Salutation to Your Boss or Department: "Dear Mr. John Smith, Dear Peter."
Your Reason to Quit: You can provide a short and polite note about the reason for your resignation if you wish to do so. Otherwise, you do not need to add it, as it is optional.
Your Last Day of Employment: you should inform your effective date of resignation. This will help the transition smoothly for both employer and employee.
An Offer to Assist with the Transition: It is normal to offer to help with the transition or prepare your successor. In this way, you will leave the company with respect and cooperation.
Your Contact Information: When submitting your letter of resignation, your company's email and phone no. will be deactivated. For that reason, you should include your personal email/phone number in this section. This will enable the company to reach out to you for any completion of transition-related tasks afterward. Especially if you look forward to the company's 🔗relieving letter, you should make sure to complete your transition well.
Your Signature: A hard copy letter should include your signature above your typed name and the signing date.
Related templates

Once you submitted your resignation letter, it's time to stay focused on finishing all pending tasks and prepare a 🔗great goodbye letter to coworkers one or two days before your leave.